Secure Remote Administration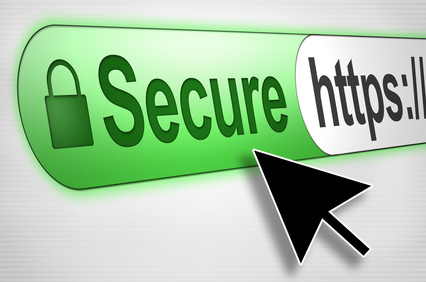 From the outset, FireRack was built with Secure Remote Administration in mind. Without additional measures such as VPNs, many firewalls can only be safely managed from within the organisations Local Area Network (LAN).
With FireRack, regardless of whether you're managing the firewall from your LAN, or the other side of the world, you are always protected by world class encryption and authentication.
The ability to manage the firewall remotely will allow organisations with remote offices to manage all firewalls from a single management console. This makes the task of coordination firewall rules and VPN connections across the whole organisation a dream to administer.
Supported browsers: